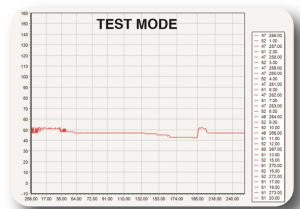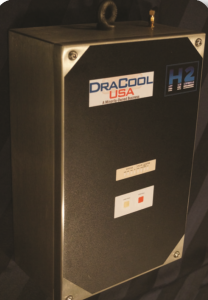 We are proud to introduce the Plate Leak Test™.
The latest technology for detecting micro cracks and pinholes as small as 5 microns in your Plate Heat Exchanger – specifically designed for the food and beverage industry to identify and eliminate cross contamination.

What makes Dracool's Plate Leak Test™ Unique?
Performed by an HACCP certified technician
ISO 9001 Compliant
Fast and reliable
Environmentally friendly
Utilizes only water! No messy dyes or hazardous chemicals
Eliminates  the need to open the unit, saving you time and money
Real-time, easy to understand, certified test results