SOUTHEAST ACCOUNT EXECUTIVE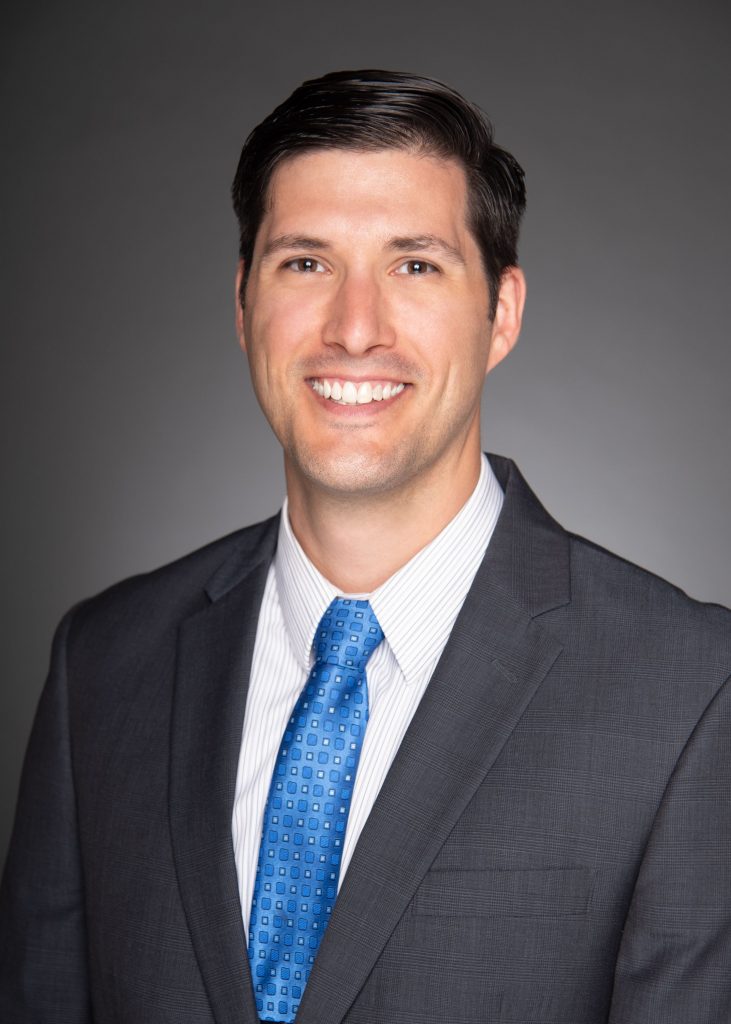 Anthony Coppellotti joined the Knoxville, TN DraCool team in January 2022 to manage the Southeast Operations. He brings with him experience in the Commercial HVAC and Plumbing Industry. Anthony worked a comprehensive market in Atlanta, GA that included initial system designs with engineering teams to final customer installs affording him a unique set of skills for clients and customers' needs. Prior to moving to the Southeast, Anthony spent eight years in the military, retiring as a Captain from Army Central Command.
Anthony spends the majority of his free time with his son, Archer, and wife, Amanda, in the mountains of eastern Tennessee or on Kentucky Lake in western Tennessee. He has a passion for learning and is always seeking to engage in new personal and professional challenges.